Thursday 27th, November, 2014
Black Friday Deals!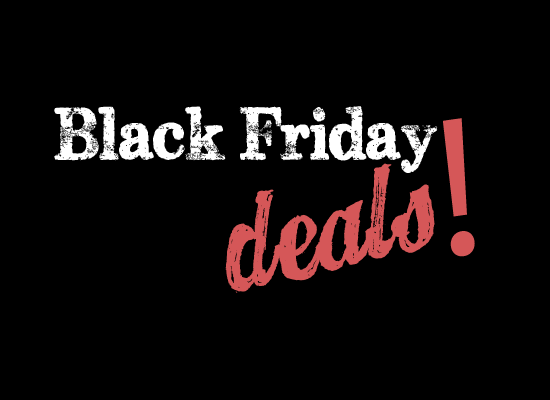 Roll up, roll up!!
10% discount off all whitening top-up gels and a 10% discount off all gift vouchers this Black Friday!
Actually, as we are extra generous here at Cathedral Dental, this offer actually starts today (27th) and will finish on Black Friday at 3pm.
Contact reception for more information!
Back to Blog