Wednesday 4th, May, 2022
Hygienist Visits: It's Not as Difficult as You Think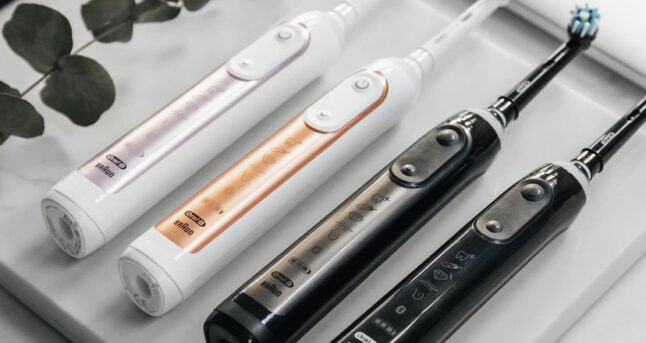 We have four hygienists at Cathedral Dental, working various days and hours (including evenings). All our hygienists are friendly, approachable and will always tailor advice to your individual needs. Please never feel embarrassed about coming in for your appointment – we are non-judgemental and nothing makes us happier than seeing a patient's smile at the end of their treatment. As the Dental Nurse dedicated to working with the hygiene team, one of my favourite things about my job is seeing the final outcome after several appointments, especially when the patient has put in a lot of work themselves to improve – it makes us so proud!
You should be brushing twice a day with a fluoride toothpaste (1450ppm) for two minutes. Spit the toothpaste out, but don't rinse with anything afterwards! Clean between your teeth with floss or Tepe brushes – but don't worry, we will taylor your individual oral hygiene regime at your visit.
It is really important to have regular hygiene visits. 47.2% of adults have some form of periodontal disease, and can have varying degrees of it at some point in their life. A healthy mouth is essential for any dental treatment, and should be a pivotal part of your Invisalign journey. As our hygienist Anna says; "You wouldn't build a house without a stable foundation!"
So, what are the signs and symptoms of gingivitis?
swollen gums
bad breath/bad taste in the mouth
receding gums
bleeding gums
The primary cause of gingivitis is plaque, but secondary risk factors for gingivitis include smoking, stress, certain medical conditions and also genetics can play a part.
Regardless of who you see, your treatment will be up to date with the latest guidelines. We maintain our knowledge with regular CPD in line with the British Society of Periodontology and the NICE guidelines.
Anna & Louise 🙂 x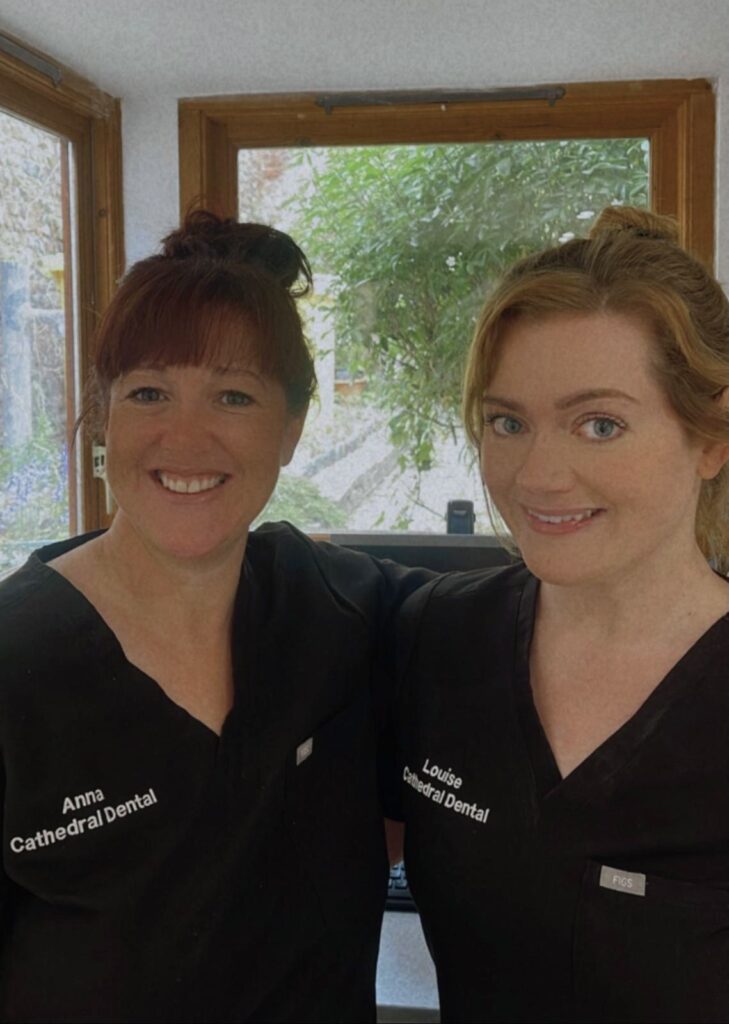 Back to Blog