Saturday 26th, February, 2022
New & Exciting
So check out our spectacular brand new website!

Yes I know it is a thing of beauty and we are all so excited about it being finally launched.
Before I go on, I want to give a big shout to the amazing Danah for all of the hard work she has put it. It was her creativity and style that brought the new website to life and I was just want to give her a massive thank you and Hi-5. She is an absolute legend.

Anyways, we hope you like the new site. We are especially proud of the Invisalign and "Meet the Team" page so make sure you go check them out.
Now the website is live, the rebranding of the practice is still in full flow. We have lots of cool stuff planned and next on the list is new signage, bags and T-shirts.

It really has been a busy start to the year at Cathedral Dental with us seeing lots of Invisalign and cosmetic composite bonding patients. We have 4 new team members as well and we are still to grow. Checkout our recruitment page for the latest job vacancies at the practice.

In other news, it was sad times at the practice this week as it was Dr Dave's last day. He has been at the practice for 15 years and was a Cathedral OG. The whole practice and all of his patients are going to miss him and we hope we gave him a good send off! We all wish him the very best for the future and good luck at his new job.


Indy "I love my new website" Singh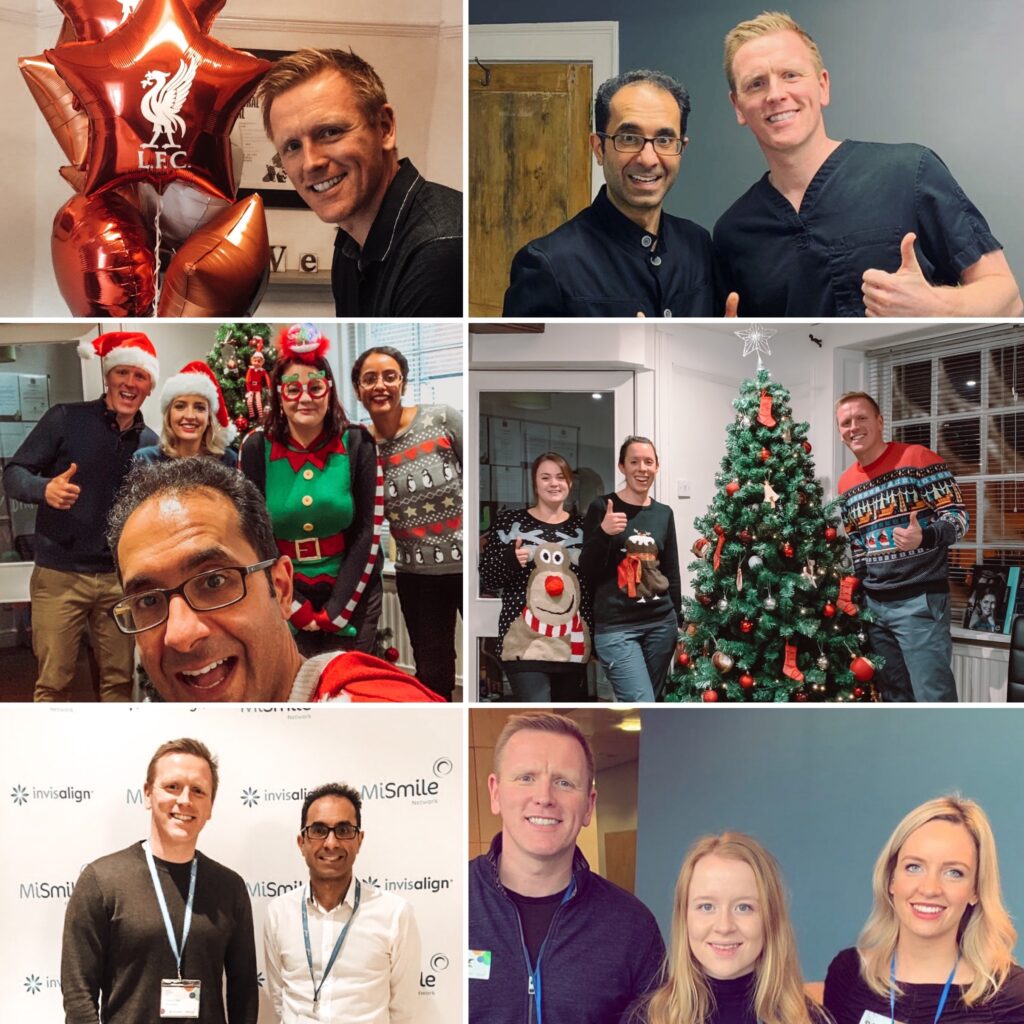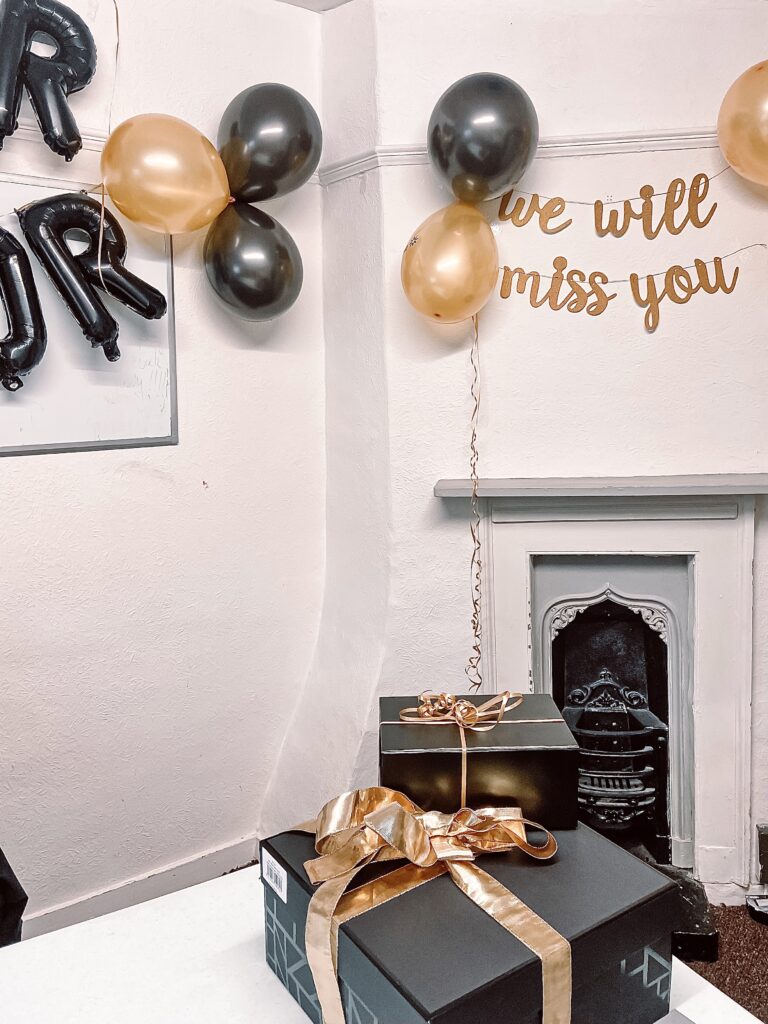 Back to Blog