Tuesday 31st, May, 2016
ZO Medical
Hi everyone,
Hope you are all having a good start to your week and enjoying the great British summer! So this weekend we went into London and had afternoon Tea at Sketch. If you are a fan of afternoon tea this place is definitely worth a visit. The food is amazing (who thought a coronation chicken sandwich could be so tasty) and the vanilla tea is a must! They re-fill everything on the tray if you want, although the waitress did seem shocked when I asked for another scone! I have added some photos to this blog so you can have a look!
In other news, I also went on a course with ZO Medical on Tuesday, which I am super excited about. This was the first part of the course which covered all of the skincare products and skin health. I am such a huge fan of these products and chemical peels. I have struggled with acne since my early teens, so for me having a good skincare regime is so important and I really do love these products. They can treat so many skin concerns and even if you have normal skin and just want a good regime these products are great. They are mainly only available through medical and dental practices. So we are hoping to introduce these treatments and products into the practice soon! Indy and I will be attending a few more courses over the next couple of months and we will keep you updated on our website and social media.
If you would like a bit more information about ZO Medical in the mean time, you can visit their website on:
Hope to see you soon!
Danah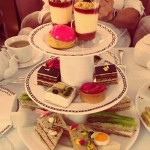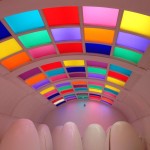 Back to Blog